As a photographer, I turn clients visions, occasions and products into memorable and impactful imagery. Based in the Midlands, I mainly shoot weddings, portraits, events and strive to capture the fun and personality in special moments with a creative little twist.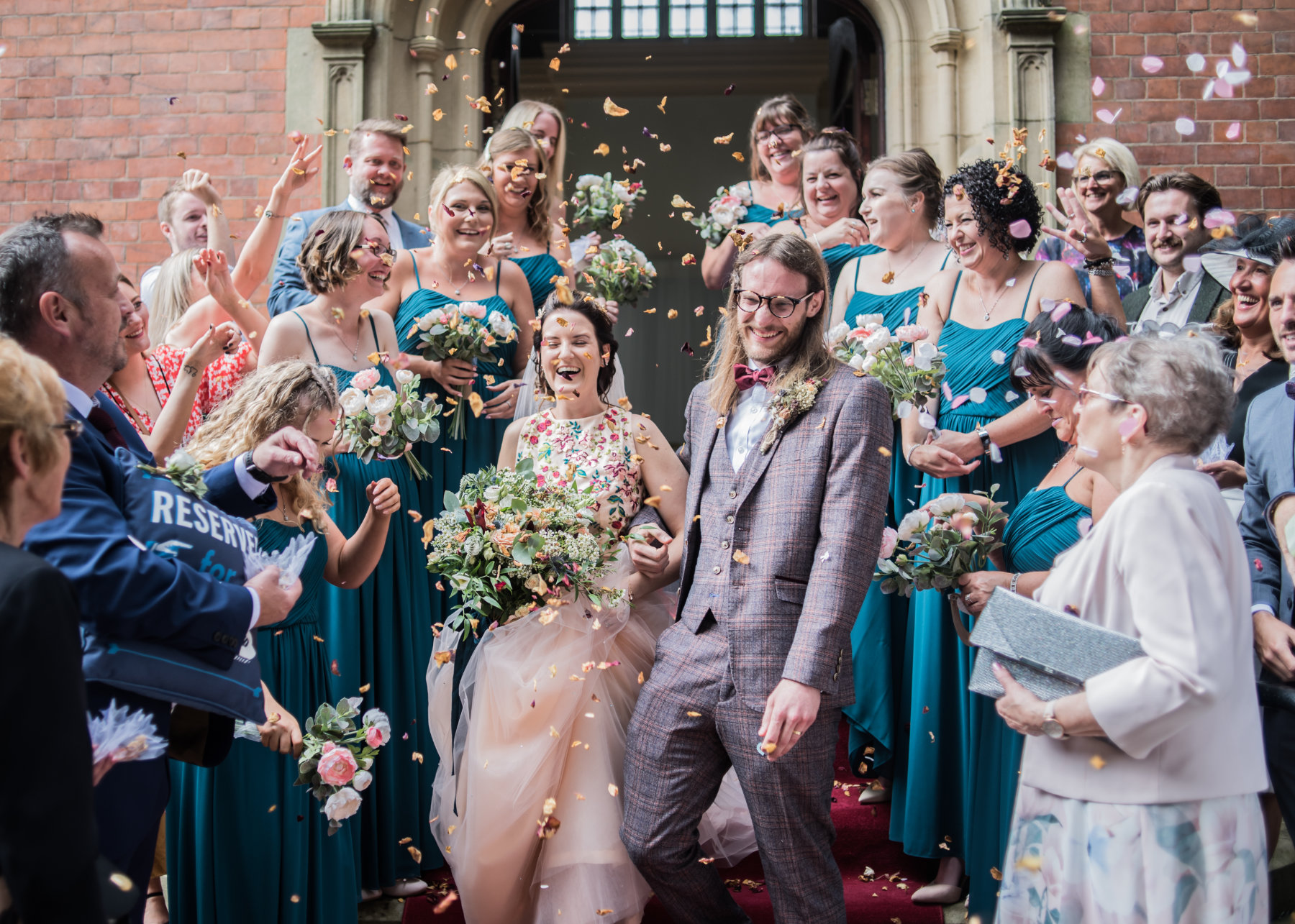 My aim is to help you tell your love story in a naturally fun and comfortable way. In a time where selfies and photos are taken and shared in an instant, it's ok to not be ok with being photographed. 
I'm here to get to know you and to help you feel comfortable enough to just be yourself. The best images happen when you don't know they're being captured, which is how it should be as you enjoy your special day.
Open communication is important to how I work to ensure everything is transparently tailored to your needs. I find a high level of trust is essential whilst working.
Families are about love, fun and laughter and a shared bond. Let me help you tell the story of your family - in-jokes, quirks and all. I usually try to arrange this on a fun trip out in nature (Bradgate Park is a favourite).
I'm here to get to know you and to help you feel comfortable enough to just be yourselves (i am definitely not the fun police). The best moments are captured when you don't know they're happening... and if the kids are pulling funny faces without you noticing, well that just makes for a great picture!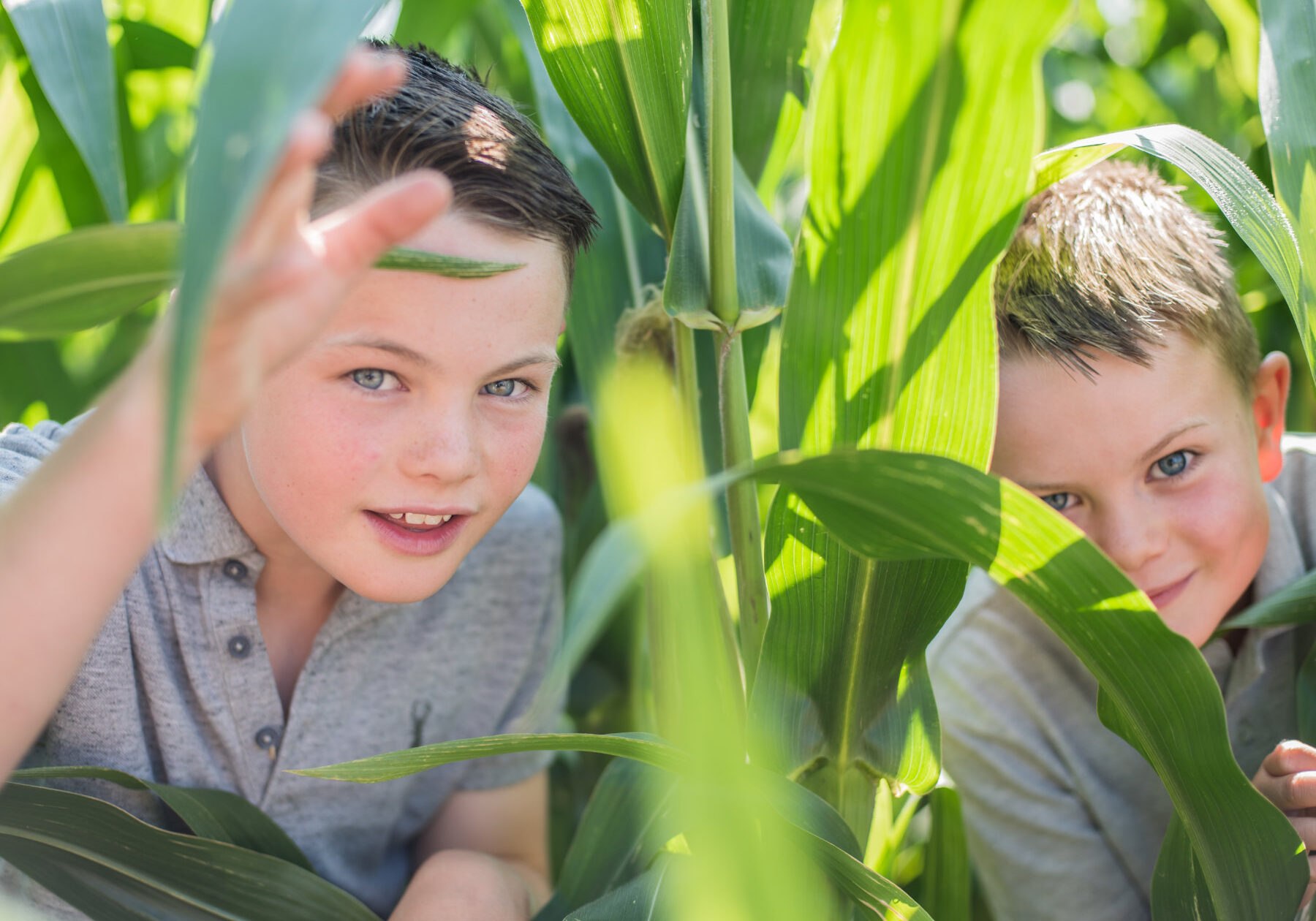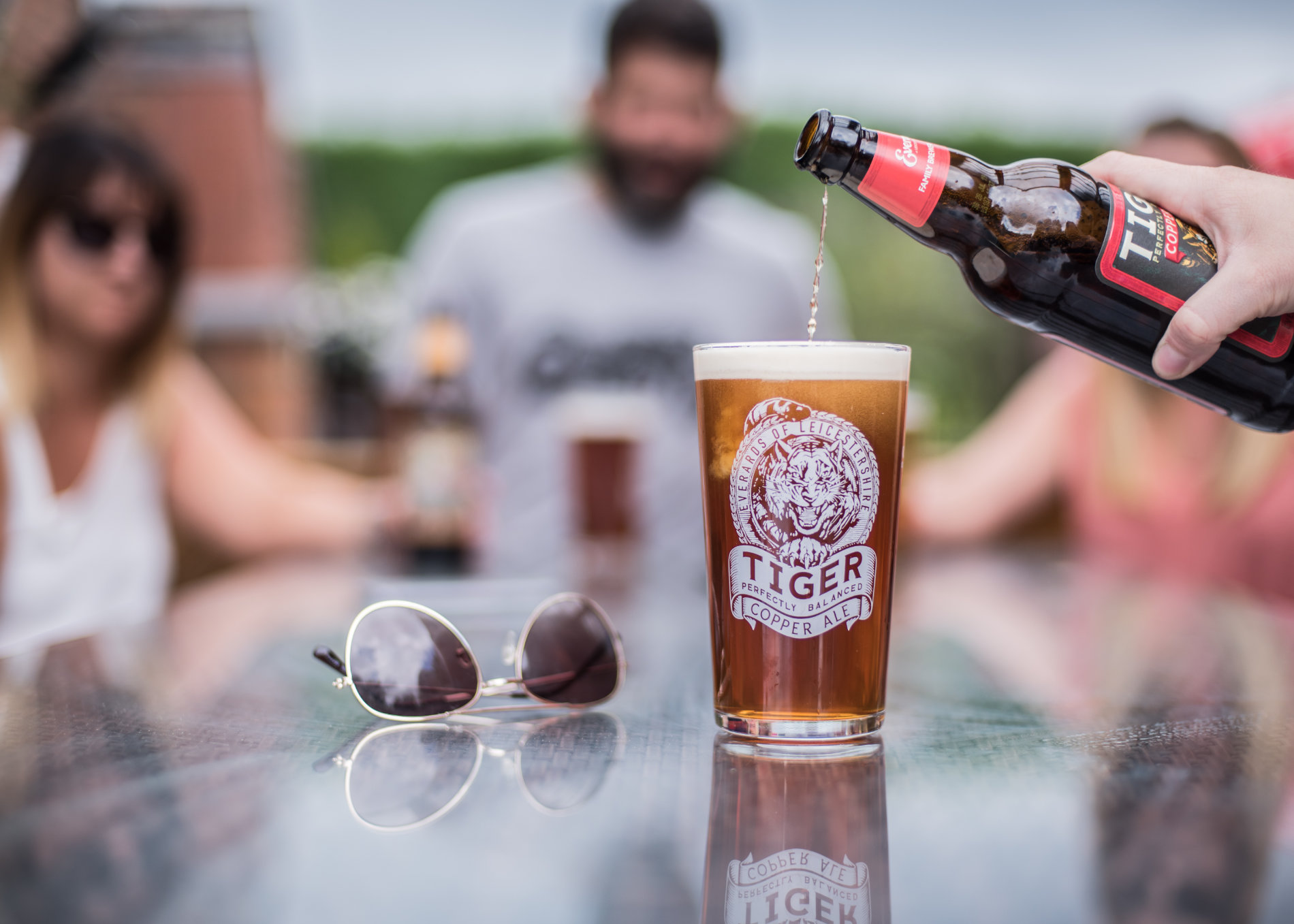 Open communication is key to how I work. I understand that time and budgets are tight. I work to your brief and specifications but I can also work with you to develop and shape a brand aesthetic that fits with your company. From events to product shots, I'm here to work with you and every aspect of your business needs; including:
Marketing material

 

Lifetstyle photography
Events
Headshots
This is a portfolio of a selection my favourite self initiated work. From colaborations with fellow artists, fine art still lifes to a bit of travel photography..
I LOVE photography and it is quite funny how I use it to relax when I take breaks from work.. There is nothing quite as exciting for me as returning from a trip with all the goodies in my camera to re-live and edit on my return..